Cosmo - RTD Cocktail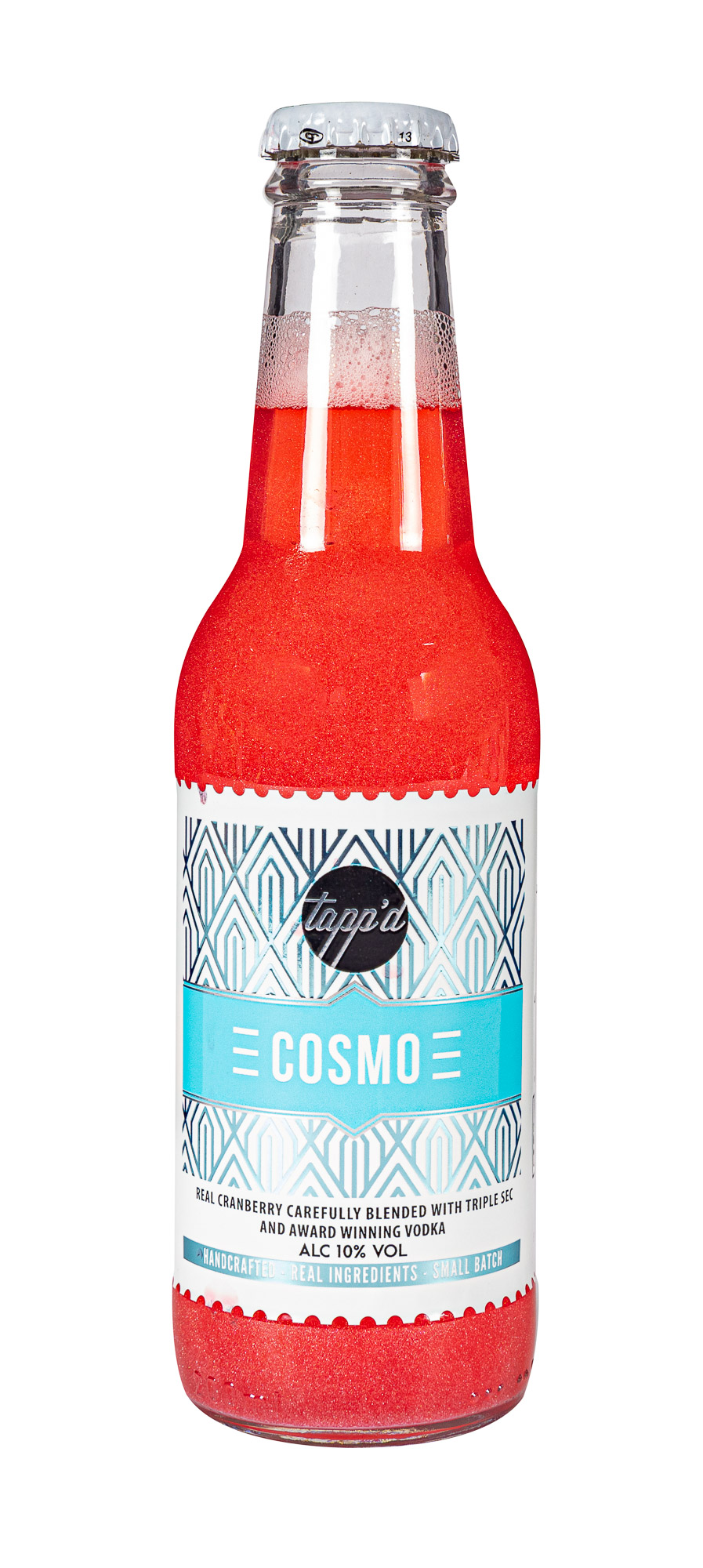 Our Cosmo was chosen by you! Perfectly blended with real Cranberries, Triple sec and a double shot of our craft distillery vodka. We know our Cosmo will be a winner in your eyes.
The Cosmopolitan was the signature cocktail in the 1990s. Bartender Cook, who invented the pretty pink cocktail women would like to be seen with, might even say it's attained the classic status of the little black dress.
Taste Profile
Real Cranberry Carefully Blended with triple sec and our overproof craft distillery vodka.