Convotherm maxx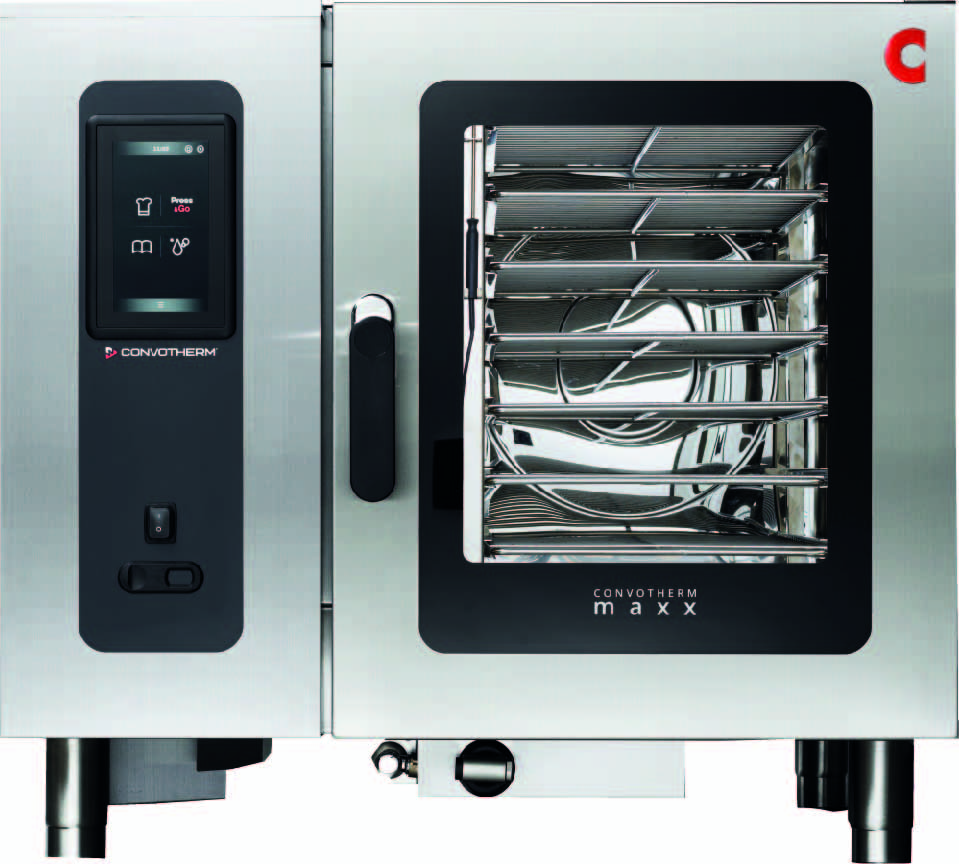 The Convotherm maxx.
Everything you have a right to expect from us.
The Convotherm maxx is the right combi oven for everyone with good evaluation skills: Who know what they need – and what they don't. Who want the best value for their investment. And who know that it pays to rely on the experience and quality of a premium brand. People who decide on the Convotherm maxx believe in their own success. And make it possible.
Categories
Professional Kitchen Equipment
Technology