Connect98 Data Capture Kiosk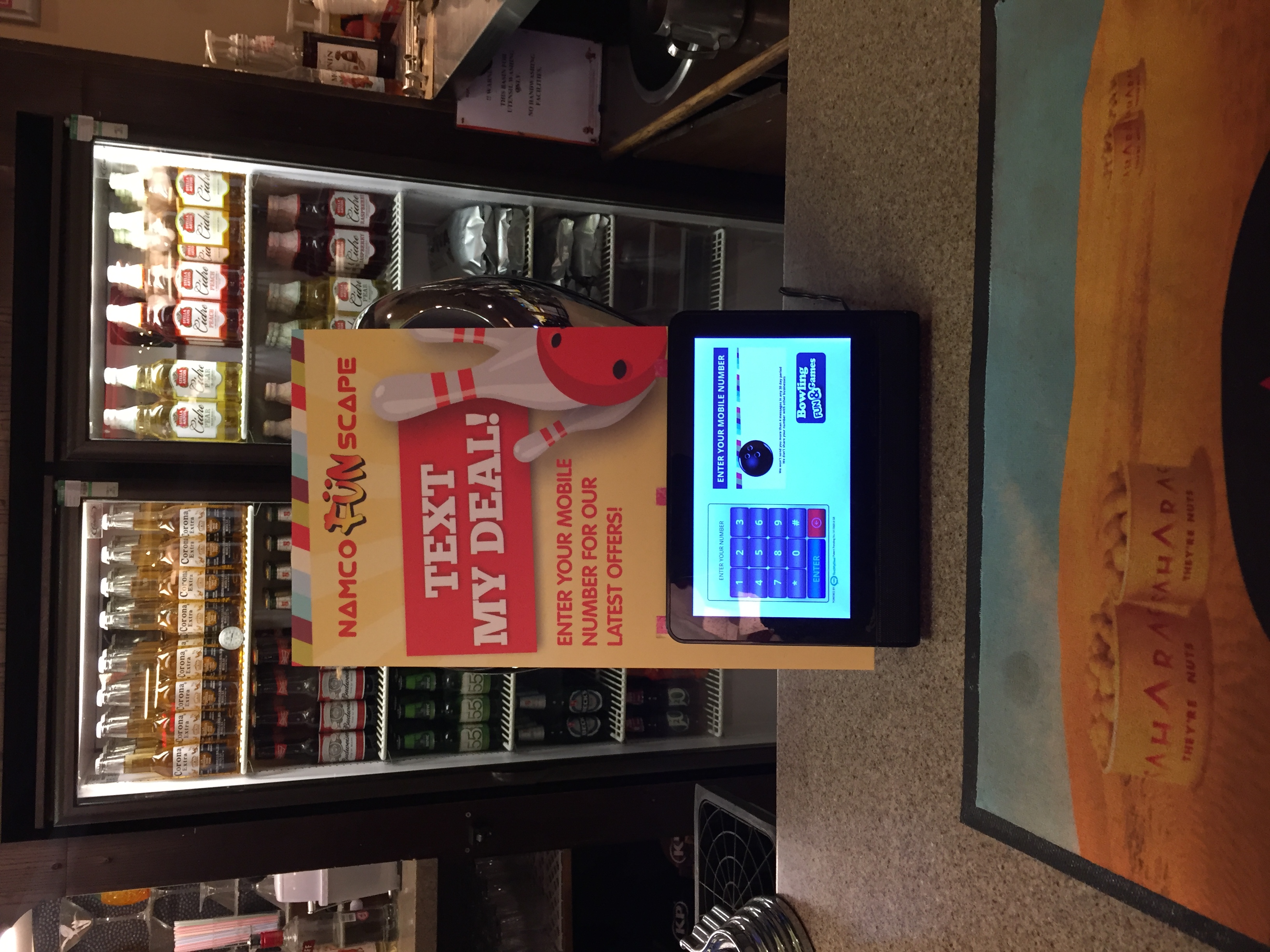 A 10" touch screen device for capturing customers mobile phone numbers at the point of sale. Installation is simple. The kiosk is an Android device and simply needs to connect to a web enabled wireless network.
Kiosks are branded with the merchants logo prior to dispatch. Moving graphics on the right side of the screen can also be customised to represent the merchants business. The display also advises customers that they will not receive more then four messages in a rolling 30 day period. Also letting them know that their data is not shared with any third party.
Once they enter and confirm their number they will immediately receive a text notification that data entry has been successful.
Categories
Professional Kitchen Equipment
Technology
Services