Cheetah - Demand Controlled Kitchen Ventilation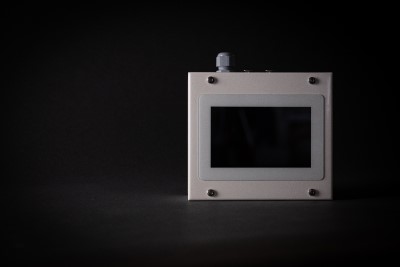 Cheetah is the market leading Demand Control Ventilation System for commercial kitchens. Our innovative solution is at home in both retro-fits and new builds. Cheetah saves energy by controlling the extract and supply fans, and bringing them in line to reflect the cooking activity that is occurring under the hood. In a typical kitchen fans would run at 100% even when there is little or no cooking present.
Cheetah is made up of a number of intelligent modules and sensors, connected via a data communications network. Our unique system allows us to dial in remotely to optimise performance, pull energy saving reports and diagnose any faults without the need to attend site. The majority of our clients see payback within two years and fan savings of up to 80%.
Categories
Professional Kitchen Equipment
Technology