Blue Seal Manual Combi Steamer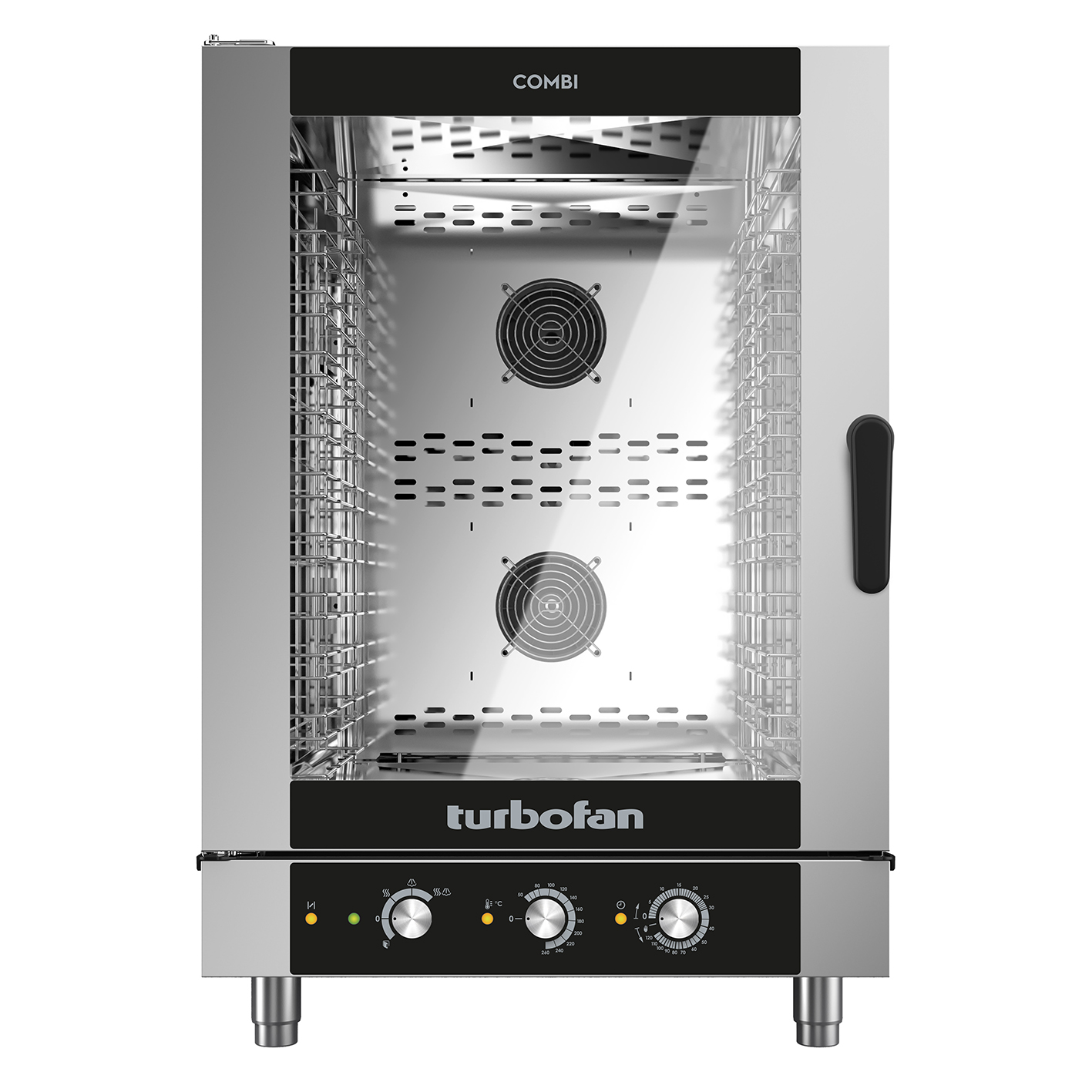 Blue Seal have developed a range of combi steamers that are perfect for someone who doesn't have time to learn a computing degree! Three dials control this simple, but versatile unit. One to select the mode - combi, convection or steam, one to set the temperature, and one to set the timer and odd you go!
All the results you would expect from a combi, but so simple to operate.
Available in five, seven or ten grid models.
Categories
Professional Kitchen Equipment