BioMaster Food Waste Handling System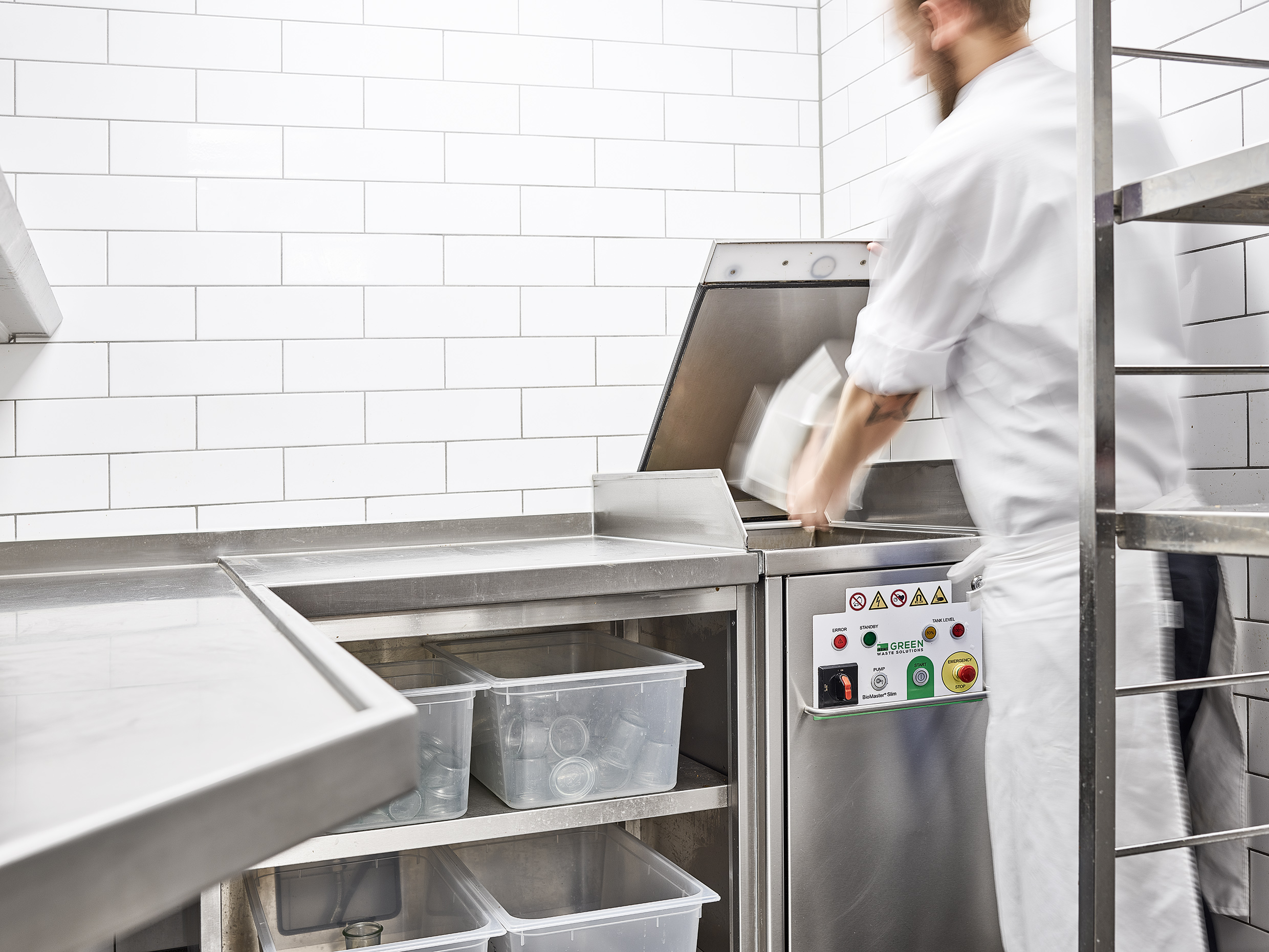 MEIKO has launched Meiko GREEN Waste Solutions to provide a core of expertise for caterers.
Meiko GREEN Waste Solutions takes a no-nonsense approach to tackling food waste. We optimise both
the environmental and economic aspects, covering everything from disposal units to the collection tank.
Meiko Green Solutions BioMaster, unlike many competitive food waste solutions, takes all food waste including cooking oils and fats, creating a biomass product that is pumped to holding tanks for collection.
Suitable for all types of kitchen, BioMaster solutions include a slimline model. The system offers an economically and ecologically sensible solution for kitchen waste and leftovers, helping convert food waste into environmentally friendly renewable energy.
Categories
Professional Kitchen Equipment