Biofix - Biological Drain Treatment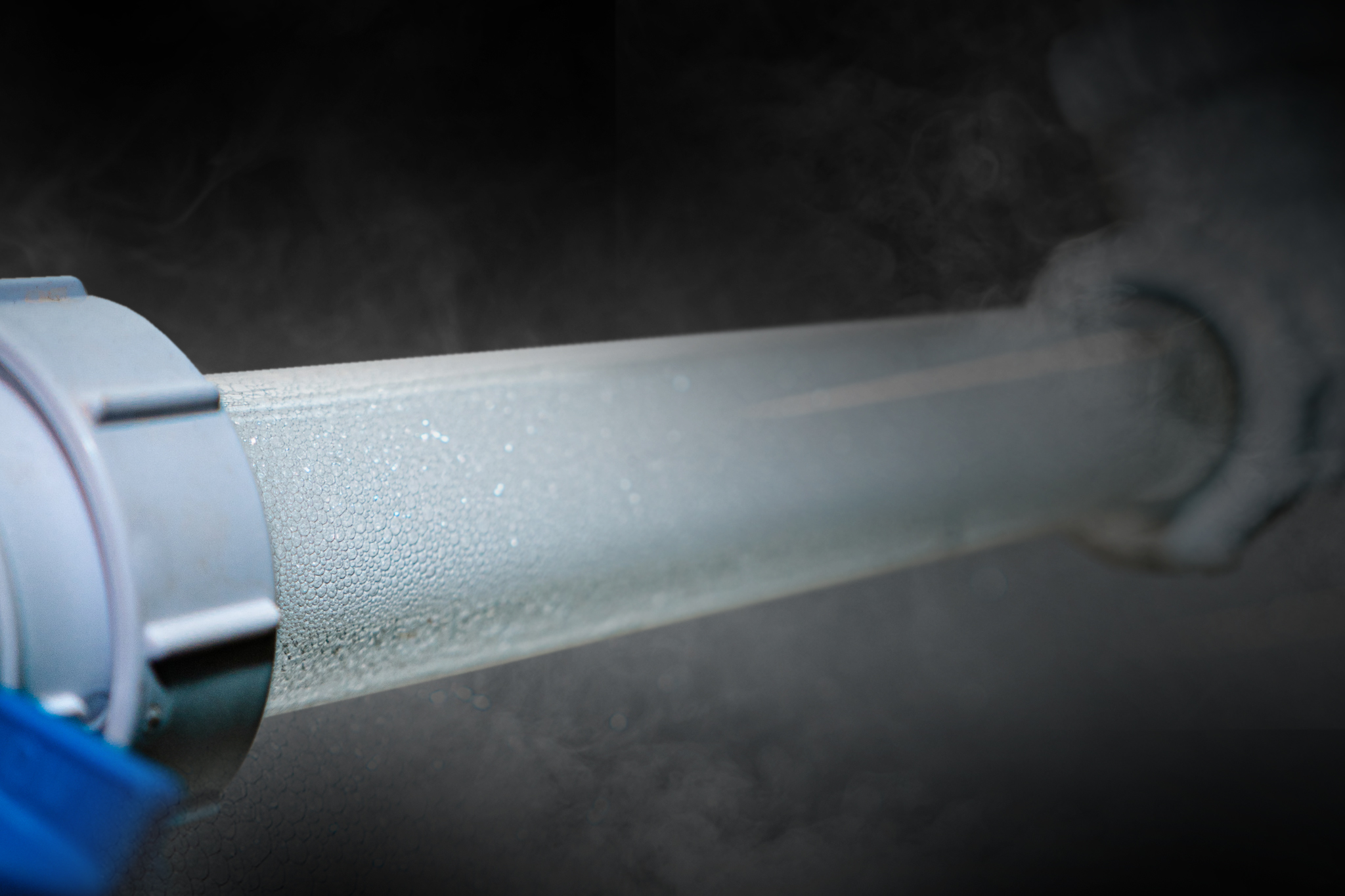 Biofix - The eco-friendly biological drain treatment system
Quintex have developed Biofix, with the objective of significantly improving grease trap and drain cleaning performance, minimizing reactive pump outs.
Biofix uses a unique blend of safe bacteria, dosed into the pipework, that is designed to consume FOGs and food particles. These are digested and converted to CO2 and water, ensuring no by-products or risk for blockages downstream.
Biofix is more effective due to its formulation and unique foaming action that will extensively coat drain surfaces, even above the water line.
Categories
Professional Kitchen Equipment