Beer Line Cleaning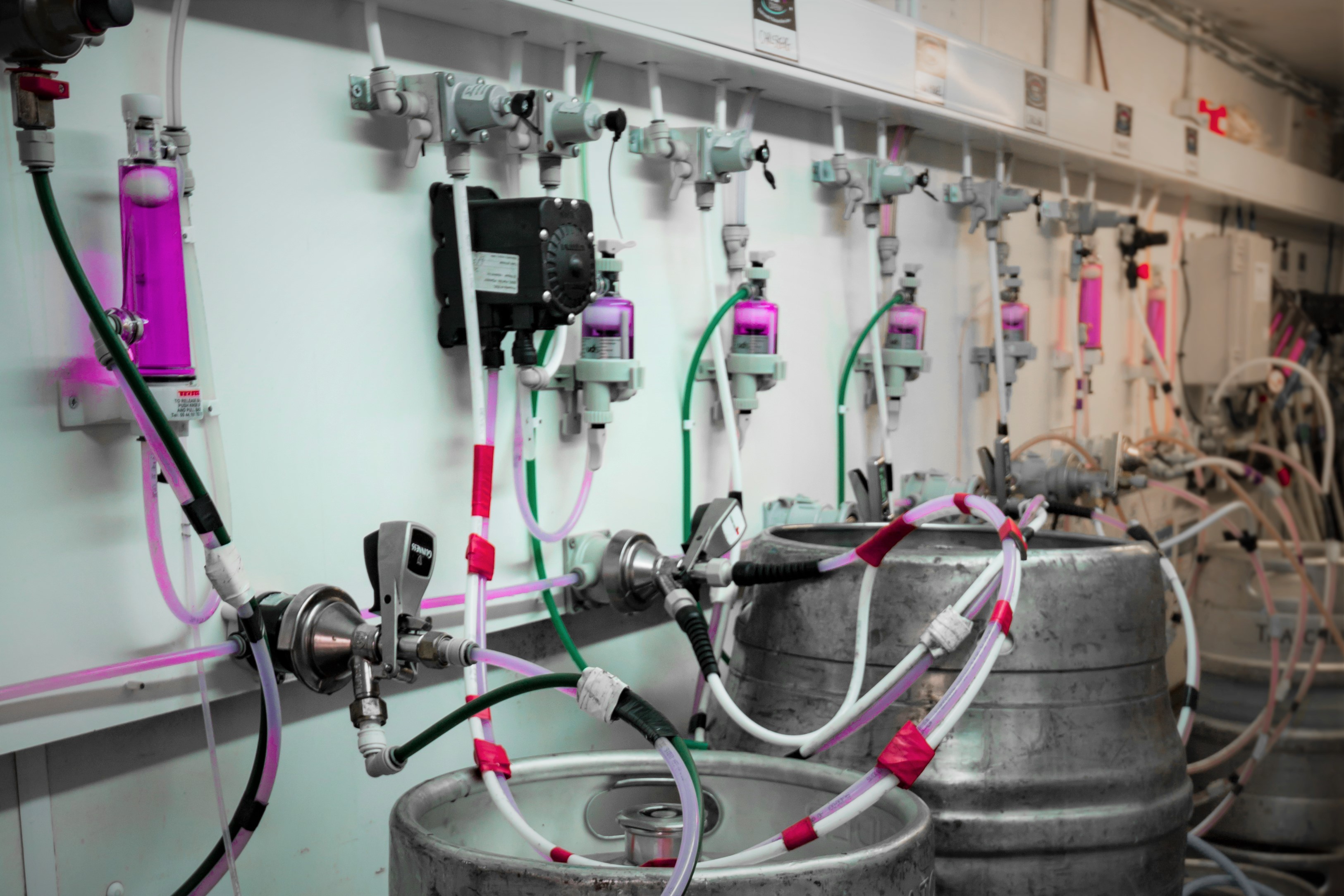 Launched in 2006, Clear Brew are one the UK's leading independent professional beer line and beer pipe cleaners who provide a fully managed regular service throughout the UK.
Our complete system has been proven repeatedly in more than 1500 licensed premises, including pubs, bars, clubs, social clubs, sports clubs, hotels, cinemas, bingo halls and more.
Our beer line cleaning systems clean both keg and cask lines maintaining dispense quality on a regular repeat 3 weekly cycle.
Whilst the service is guaranteed to save money whilst maintaining dispense quality, it will also help your establishment reduce its Carbon Footprint.
Categories
Professional Kitchen Equipment