Adande Prep Station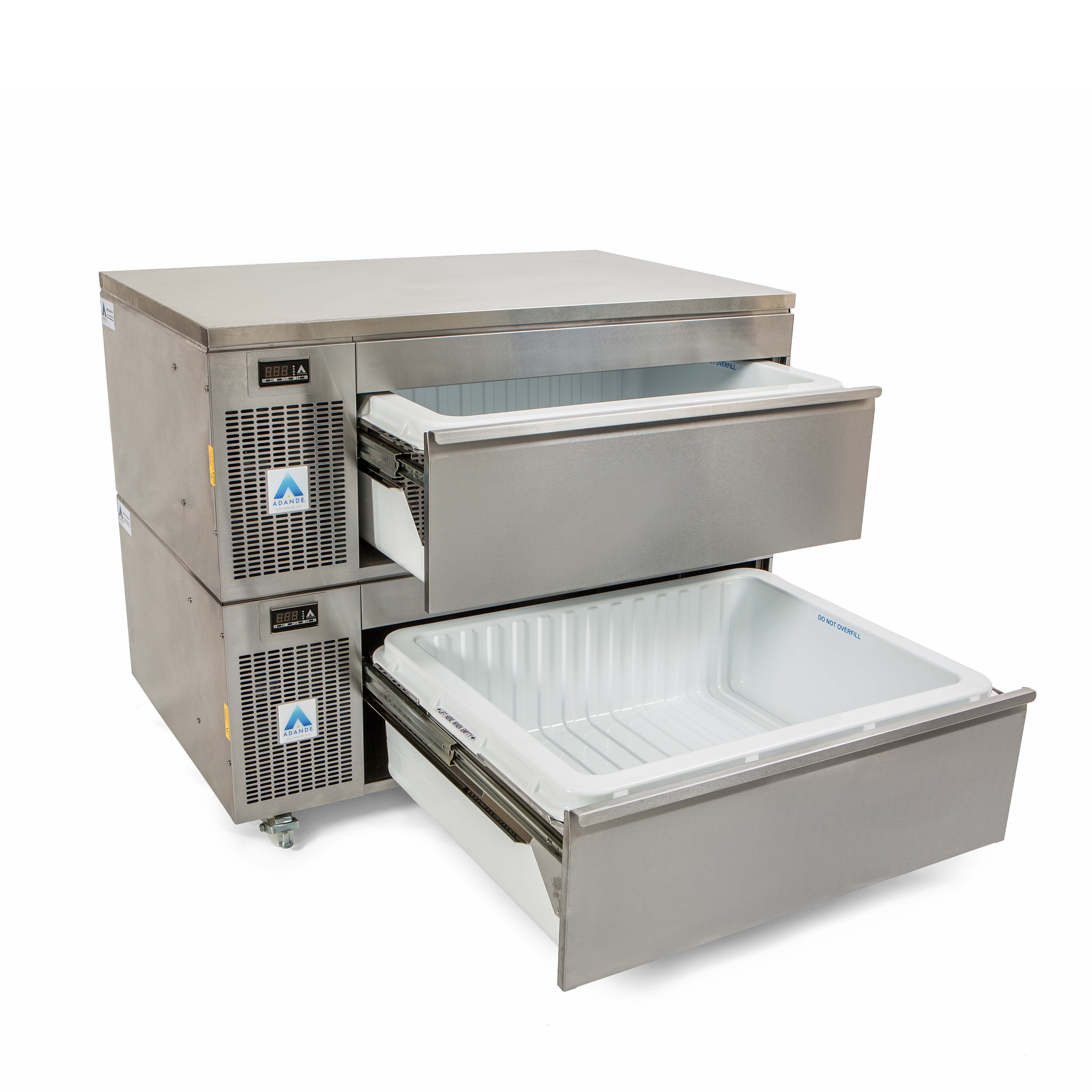 • Bulk storage at the point of use.
• Ideal for meat, deli and larder prep.
• Suitable for pastry and dessert prep.
• Perfect storage for garnish and 'mise en place' generally.
• Frozen storage next to deep-fry station, with worktop-mounted fry basket rack as an optional extra.
also available as VCS | VCR | VCM | VLS | HCS | HCR | COMBO
Categories
Professional Kitchen Equipment