Adande Compact Unit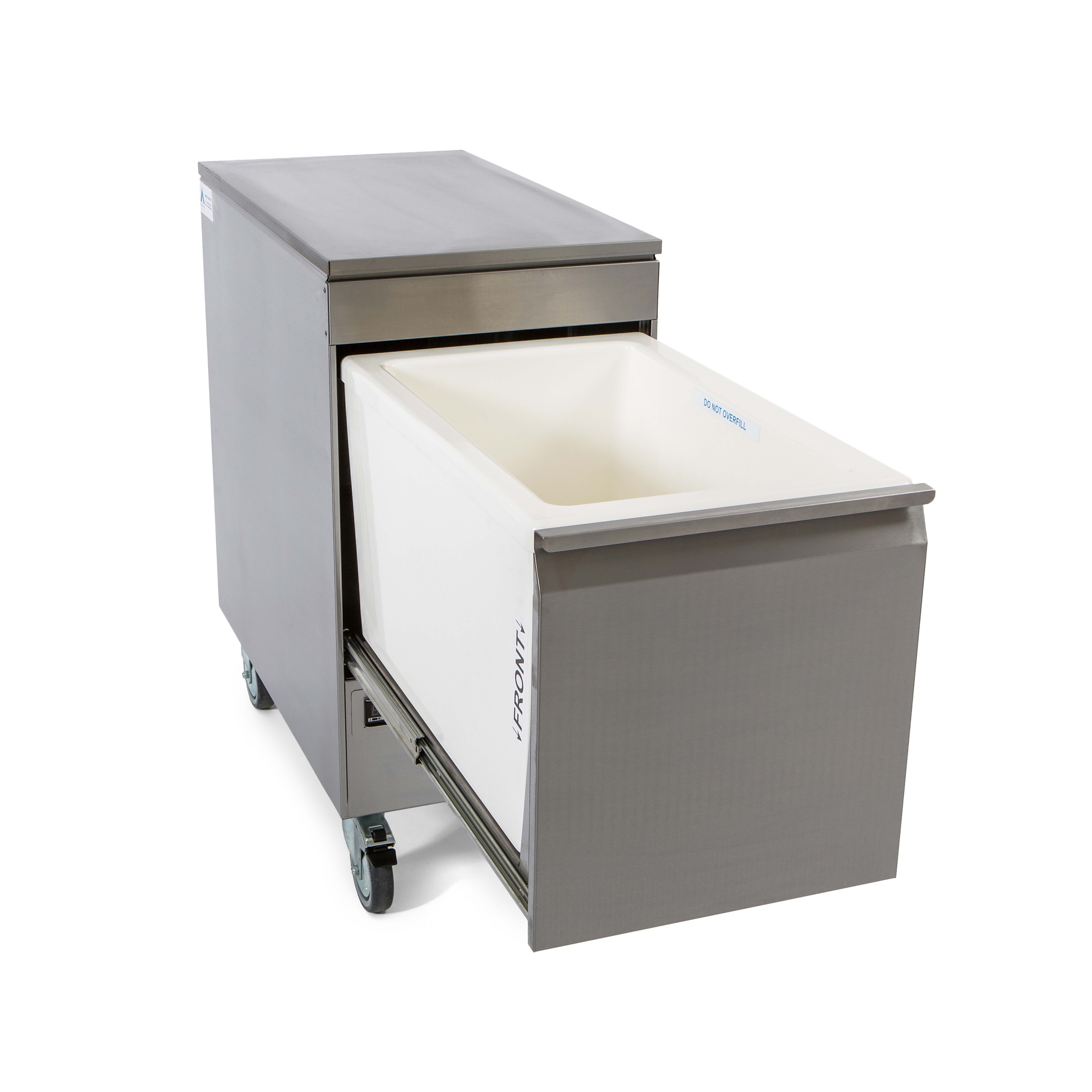 • Bulk storage right at the point of use.
• Ideal shape and size for mobile catering.
• Frozen food storage by the deep fryer.
• Suitable for fresh or frozen meats next to a griddle or charbroiler.
• Ideal for storing ice creams and sorbets at the optimum holding temperature for quick service.
• Deep drawer allows upright bottle storage.
Categories
Professional Kitchen Equipment