04 Aug 2022
The uptake in food-to-go app usage, as seen in Pret's digital sales growth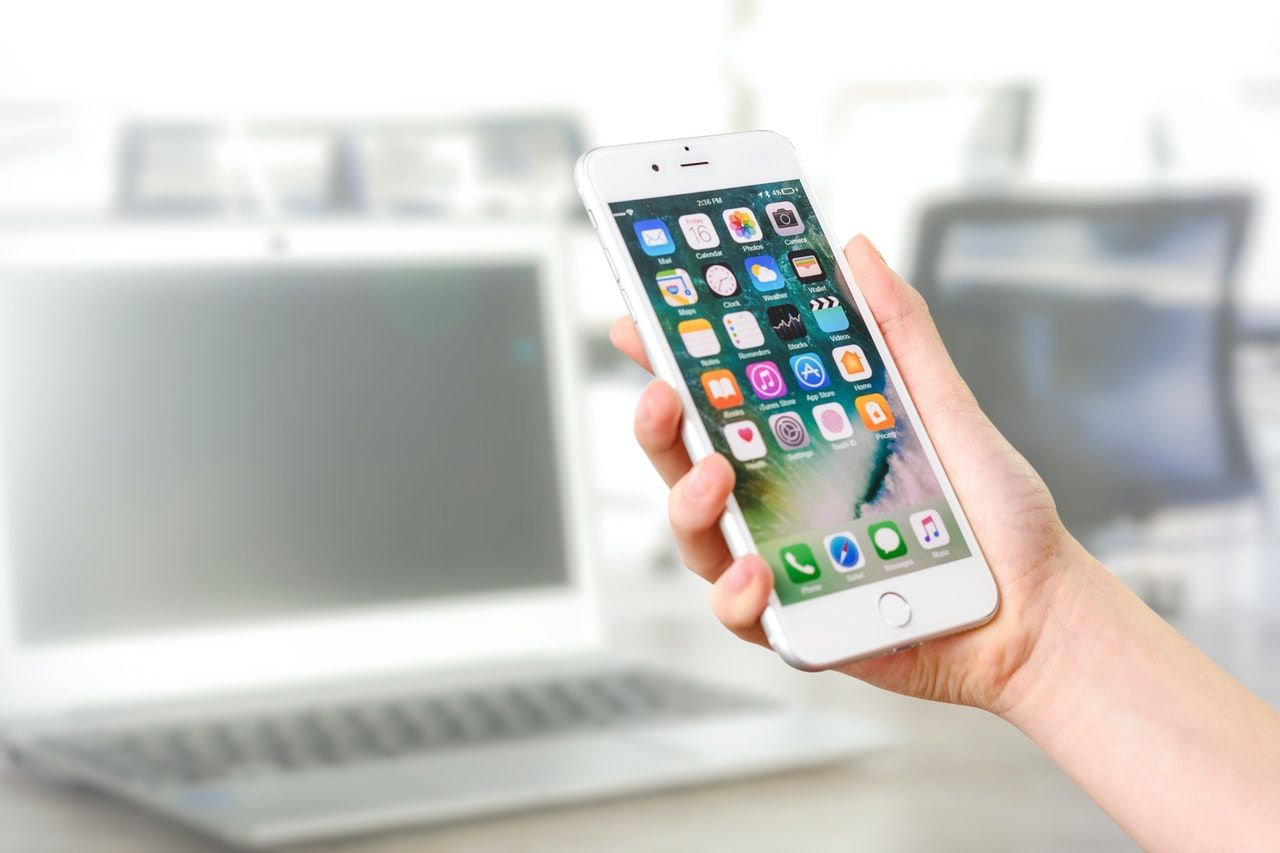 In IGD's latest food-to-go customer report on ShopperVista, they explored app usage in food-to-go. Around the same time, Pret talked about their 2021 and H1 2022 sales, revealing that digital sales accounted for 37% of 2021 sales.
Here Insight Analyst Shannon Goldsmith looks at some of the key findings and how this relates to Pret's digital growth:
Time-pressed customers are driving app usage
A fifth of food-to-go customers claim to be regularly using apps from food-to-go operators, with this highest amongst 25-44s and more affluent shoppers.
Source: IGD ShopperVista
These groups are Pret's key audience, likely to be working full-time and more likely to have the disposable income to continue to buy more premium food-to-go. These customers are likely to prioritise convenience and may be willing to be spend a bit more money on food-to-go to save themselves time, so easy-to-use apps are crucial for this audience.
The in-store vs online split is good news for Pret
Source: IGD ShopperVista
Our research showed that the split between buying food or drink-to-go online versus in-store is relatively even. Customers on breakfast, lunch deal and drinks missions are most likely to be buying via apps or websites, likely because these missions are most time-pressed and habitual, with customers ordering similar things each time so being able to use pre-ordering or delivery as a time-saving tactic. For operators, the challenge for these missions is encouraging trade-ups and additional purchases as it may not be as easy to tempt customers online.
However, the preference for more than a third of drinks, lunch and snack missions is still in-store and this is likely where Pret's coffee subscription really benefits them. First introduced last year, the coffee subscription allows customers to have up to five barista-crafted drinks per day for a monthly fee of £25. It is now redeemed more than one million times per week, up from 667,000 per week last year. With customers coming in for a 'free' drink, it appears they may be more easily tempted to add on food items as the total order will seem really great value to them, with subscribers typically spending four times as much than non-subscribers.
There is a strong preference for collection over delivery
Source: IGD ShopperVista
The collection preference is strongest amongst younger and more affluent customers. These customers are most likely to be most time-pressed and on the move, so collection provides a convenient solution for them to eat and drink while moving between locations.
While available on Deliveroo, Uber Eats and Just Eat for delivery, Pret has currently paused their click-and-collect service so may be missing out on digital sales here. However, this may be to encourage the add-ons for coffee subscribers and to relieve pressure on staff during the current labour shortages facing the industry. Going forward, they will need to balance this overwhelming demand for collection with their in-store operations and capabilities to maximise their digital channel.