Top 10 Tech Advancements That Are Benefitting The Hospitality Industry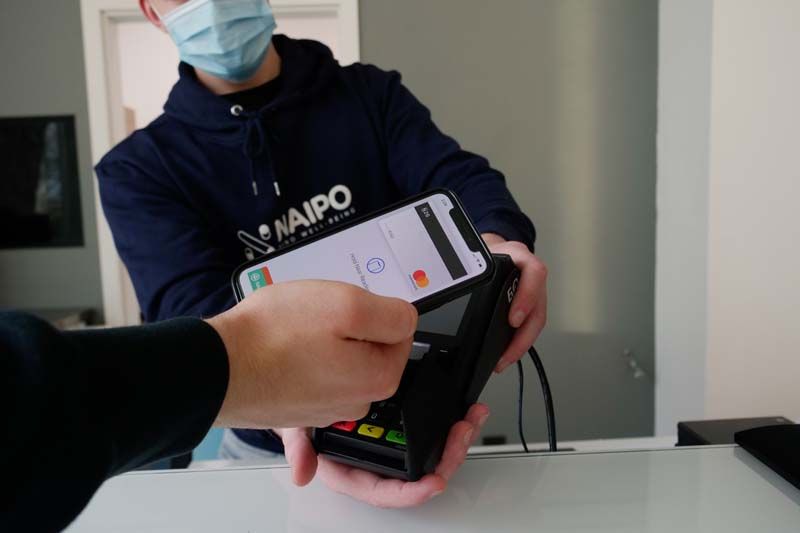 The role of technology in just about every sector has rapidly advanced in the last few years. The same can be said for the hospitality industry. Without proper connectivity and integrated systems, most hotels, restaurants and pubs would struggle to survive in today's world.
We're taking a look at the biggest trends in technology for those working in hospitality and how they can change the way you operate. By being aware of these trends, you'll know how to make full use of them and ensure your business benefits.