Speaker Q&A ... Chris Gamm, Springboard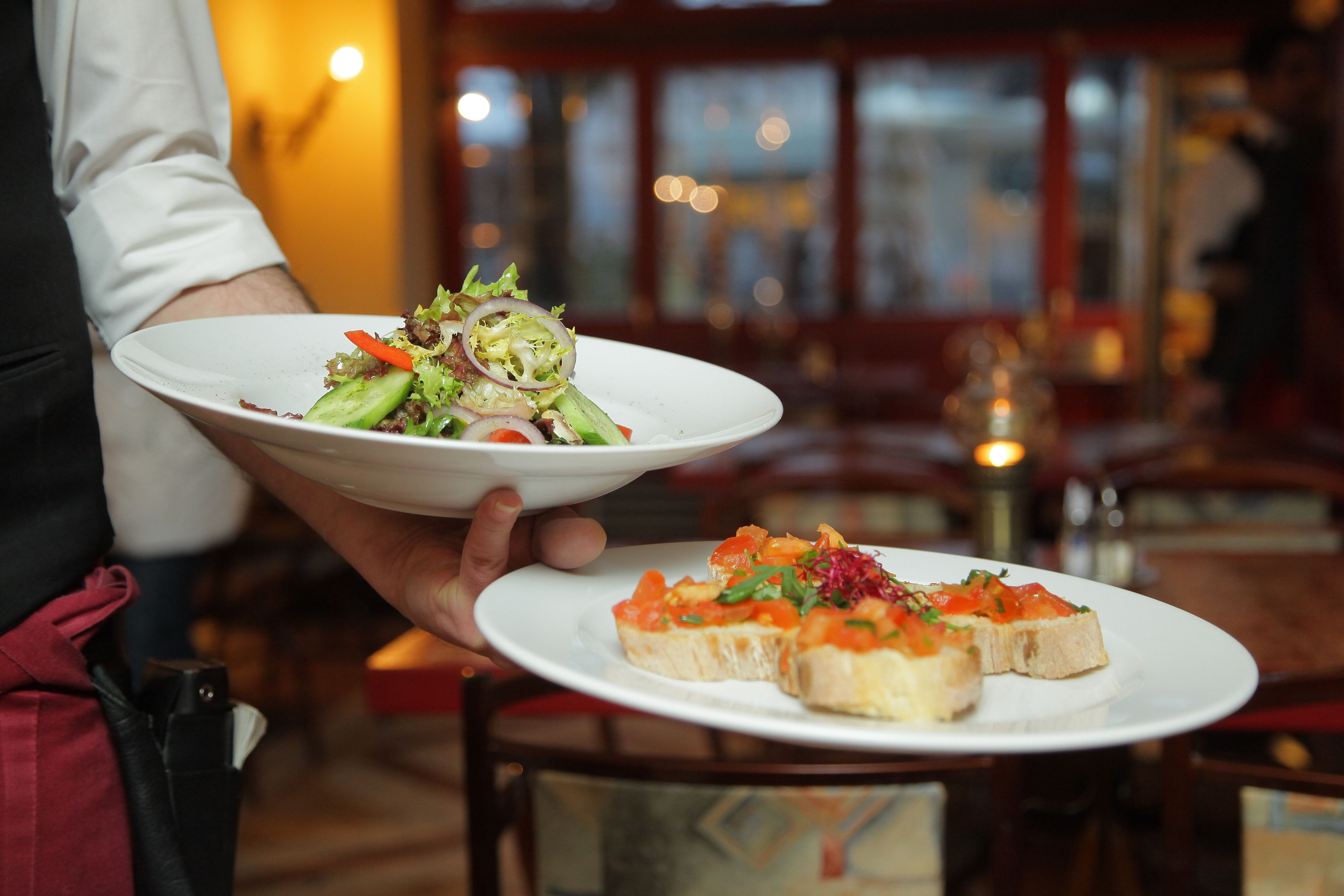 Tackling the industry's staffing shortages at HRC 2022
On Day One of HRC (21 March) Kieron Bailey of EXP101 will be joined on the Vision Stage, designed by Harp Design, by Chris Gamm, CEO of Springboard, Mark McCulloch, Founder of Hospitality Rising, Abi Dunn, Founder of Sixty Eight People, and Kate Nicholls OBE, CEO of UK Hospitality, as they discuss one of the most pressing challenges facing the industry in 2022: staffing shortages.
HRC caught up with Chris Gamm to learn a bit more about this topic and what visitors to the show can expect from the session.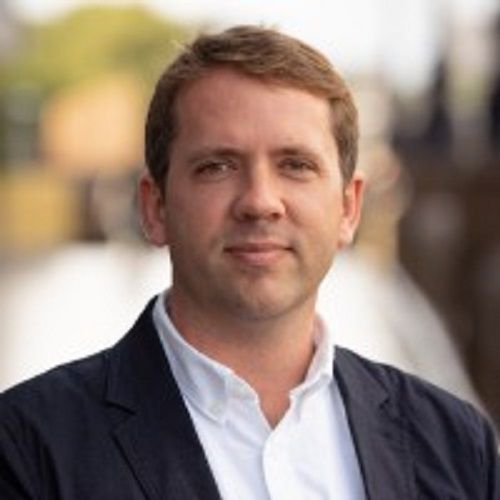 Hi Chris, what are some of the major challenges when it comes to recruitment and retention in hospitality?
Hospitality has long suffered a perception issue, associated with low pay and long hours, and is not a career that teachers and careers advisers actively promote to school leavers. In addition, very few industries have been hit harder by Covid, with ongoing restrictions causing nervousness around the stability of taking a job in the sector.
The pandemic meant people experienced a different way of life over past 18 months and made a decision about the pay and conditions they're happy to work for. The people are there, but they're not necessarily willing to work for the role, pay, hours or benefits being offered.
I'm frequently hearing that retention is the current biggest challenge, with a higher churn rate for young staff over the past 18 months than previously. This could be because staff shortages are encouraging people to move about to chase higher salaries. Or a longer-term challenge around young people being less interested in a career for life and preferring a more flexible transitory lifestyle.
Where businesses are having success in this area, what are they doing right?
Employers are working hard to address the perception challenge: increasing salaries across the board and for particularly challenging roles, addressing things like work-life balance, introducing four-day weeks, improving their training and development opportunities, and so on.
The one thing that hospitality absolutely can offer is progression, a huge selling point that we all should be shouting about. You can join in a relatively low-paid entry level position, but very quickly progress, take on more responsibility and climb the ranks as a supervisor, deputy manager, and so on, earning a great salary and avoiding the weight of crippling university debt.
Employers are increasingly hiring for attitude not skill - looking for people with great attitude and personality, which you can't teach. I'm also hearing of being creative with how they attract staff from different areas, such as putting on transport or promoting live-in positions.
Plus, building links with local schools to help change perceptions of the industry through careers talks, industry visits and parents' events.
This is a major focus for Springboard. More than 12,000 students from 300 schools took part in our FutureChef programme and competition this year, engaging the next generation and promoting the industry to them. And through resources like the CareerScope hospitality careers hub we have recently built the first ever hospitality apprenticeships hub, and will soon be launching a careers adviser resource centre, promoted to tens of thousands of careers advisers around the UK, and with everything needed to run a hospitality careers lesson.
Why should visitors to HRC attend your session?
Staffing is the biggest challenge every hospitality business is facing today, and this session will focus on practical tips and strategic challenges the industry must overcome to ensure there is a sustainable workforce for many years to come.
To secure your place at 'Tackling the industry's staffing shortages', taking place 11.45am-12.30pm on the Vision Stage, head to our Seminar Programme.