07 Oct 2021
See you at the drive thru: LEON's new Yorkshire venture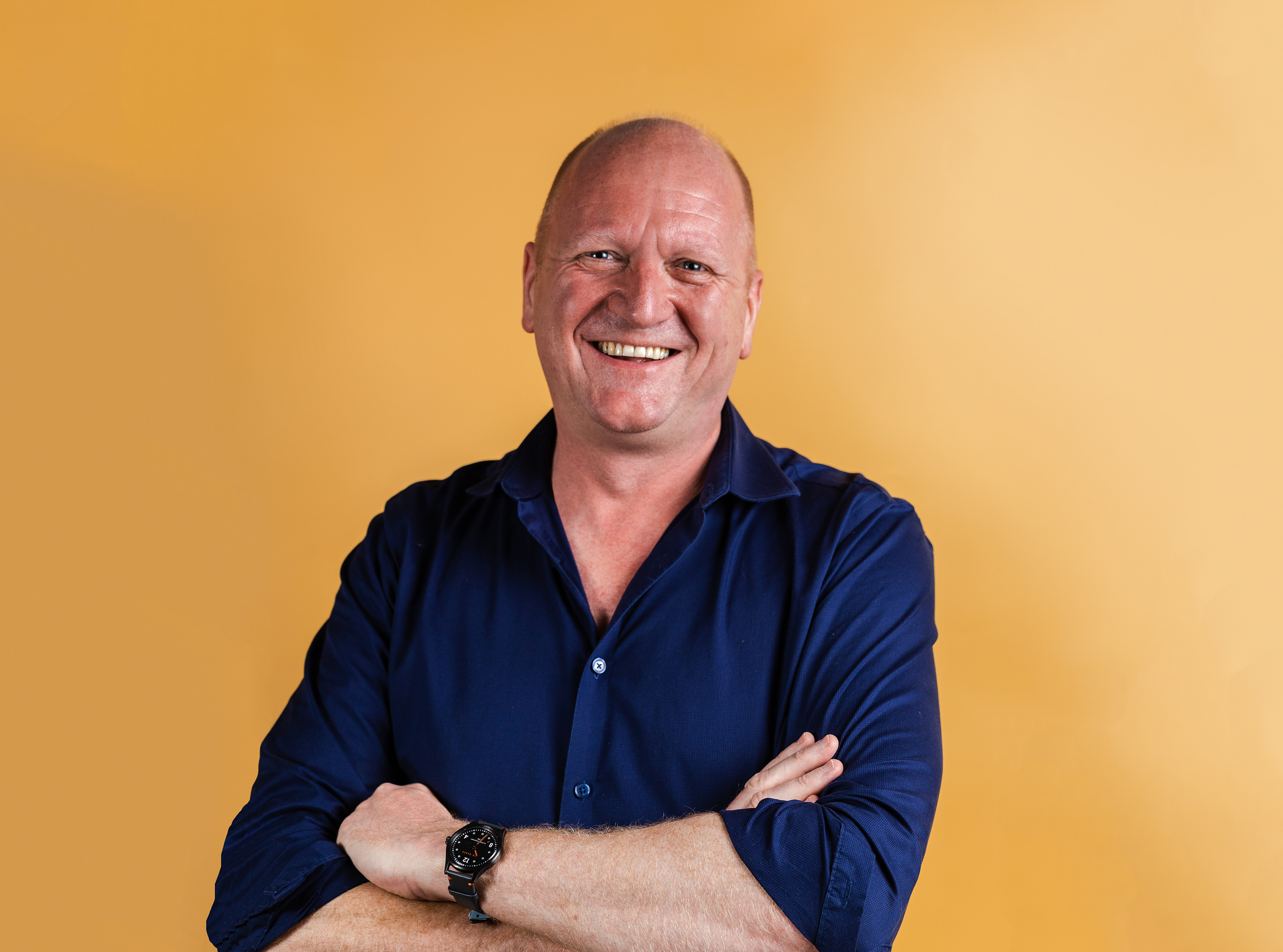 See you at the drive thru: LEON's new Yorkshire venture
As a number of big-name brands move into the drive thru space in the UK, Hotel, Restaurant & Catering caught up with LEON Managing Director Glenn Edwards to learn more about the opportunities and challenges of the drive thru business model, and the new venture's industry leading sustainability credentials and menu innovations.

What prompted LEON to open a drive thru premises?
It's certainly not a new idea, since launching LEON in 2004, we've always been clear about the classic formats of Fast Food we'd like to be in. Its key to our mission to bring Naturally Fast Food to as many people as possible. We can only do this through accessibility and LEON believes this expansion into Drive-Thru will make it easier for even more people to eat well and therefore live well, especially if they're on the move.

What are the opportunities and challenges of opening a drive thru?
Drive Thru is a new format for us so there's both opportunities and challenges. We're excited to grow and adapt the LEON brand from a completely new way of serving our guests and to trailing Drive Thru specific menu items. Digital will also play a key role.
What sets LEON apart from other drive thru offerings?
We'll be serving our Naturally Fast Food, for one. Our drive thru's will have a dedicated menu with bespoke dishes and products tailored to the concept. The drive thru locations will also have a focus on family eating and an expanded children's menu which includes a 'pick n mix' feature allowing children to curate their own meals to their tastes. Our Gildersome site will also be one of the first sites to host some of our most exciting new innovations including an exclusive collaboration with Karma Soda. This site will also have a range of delicious plant-based milkshakes in another first for the LEON menu. It's also the first time we'll have the chance to put solar panels on the roof also, for the greenest source of electricity. This is combined with EV charging points and an introduction of new sustainable building materials.
Does the business plan to open further drive thru premises?
Our Gildersome drive thru Restaurant is the first of many drive- thru openings we have planned and we can't wait to share more news next year.
The new operation has been described as 'digital-first', what does this mean in practice and what are the benefits of a digital-first approach?
We had started to trial digital kiosk ordering in early 2020 just before the pandemic. During the pandemic, we turned our focus to Feed NHS and turning our restaurants into shops. As soon as we could we came back to kiosks and quickly saw the same benefits many see; seamless adoption by customers higher ATVs and the opportunity to connect with our guests digitally. Digital kiosks and menu boards will enable a streamlined and efficient service. LEON sees digital as an enabler for our lovely team to deliver the sunny LEON experience every time, freeing up team members to host guests with a smile and elevated level of service. All new LEON restaurants will open with digital ordering and we are currently halfway through rolling out Kiosks to our existing estate.
The new premises will also have a significant focus on sustainability, can you tell us more about that?
Sustainability is at the heart of the LEON business and our Gildersome location will be our most sustainable LEON to date including solar panels, planning permission for a wind turbine and electric charging points for electric vehicles. This is in addition to the many commitments we've already across every aspect of LEON from 100% renewable energy sources, using locally sourced and in season produce to minimising single use plastics and joining food waste apps such as Too Good To Go.

We will also continue to focus on our menu innovation and developing tasty plant-based dishes as here at LEON we believe that eating more plant-rich foods is one of the best things we can do for our gut health as well as the planet. Our Gildersome location will also be the first LEON to have a completely vegetarian breakfast offering.
What has been the reaction of consumers to the news of the new opening?
We receive lots of emails and tweets every week asking us to open even more restaurants in the north, so the response has been overwhelmingly positive. We're excited to open now and bring our very first drive thru to Gildersome, West Yorkshire.