27 May 2022
Recovery of the eating out sector to slow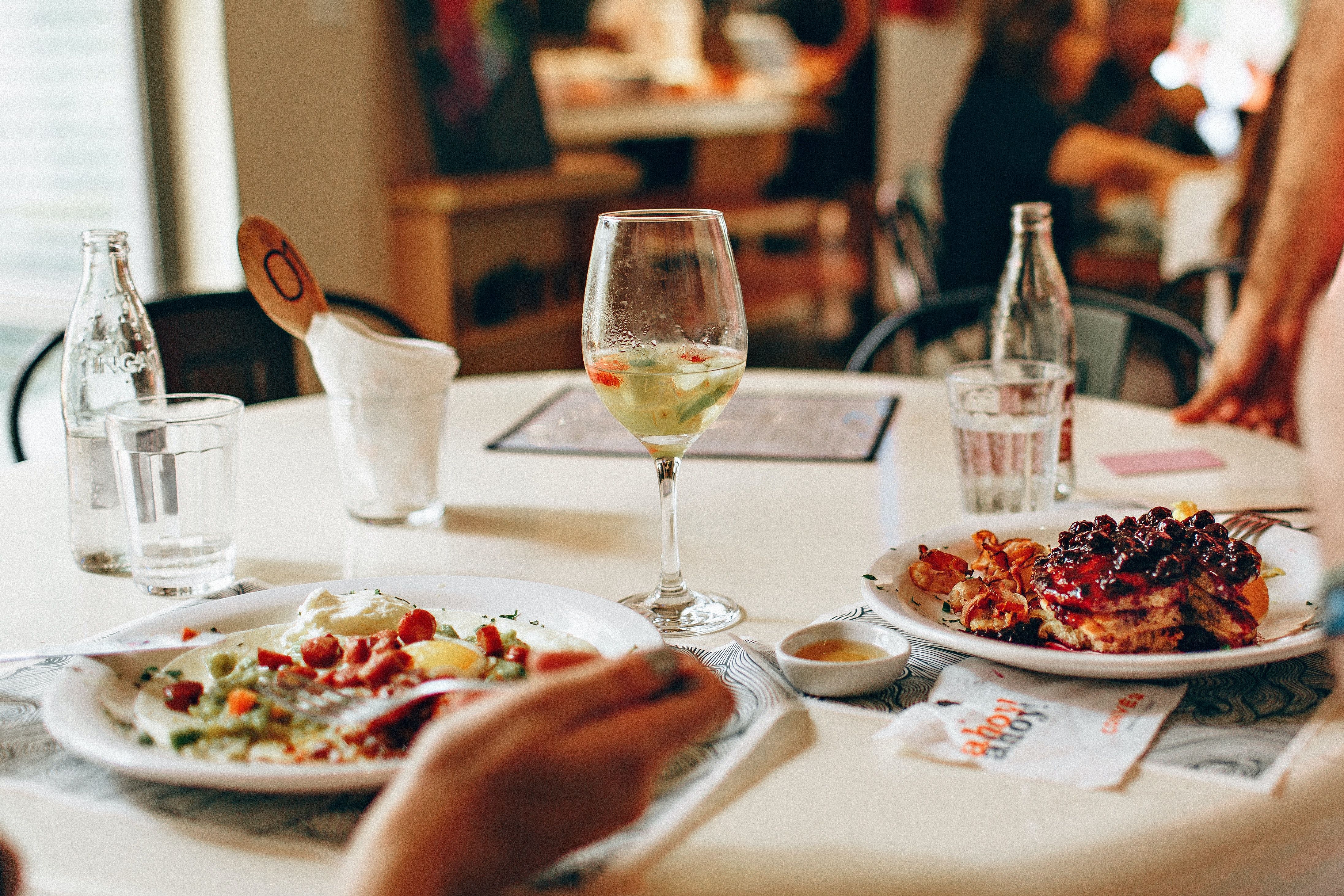 Nicola Knight, Senior Analyst - Food-To-Go at IGD, shares some insights into the recovery of the eating out marketing as the institute published its UK Eating Out Forecasts 2022 report.
IGD's new research into the UK's eating out market highlights the complexity of the road to recovery and forecasts that the sector may only reach 79% of its pre-pandemic value in 2022.
Consumer behaviour and socioeconomic factors are slowing recovery and driving disparity. QSR is the driving force behind market growth whilst restaurants and pubs will continue to recover but pace will slow. Focus on customer experience, investment in technology and mitigating costs will support recovery.
Retail Analysis subscribers can read the full UK Eating Out Forecasts 2022 report here.
Three scenarios for long term growth
Modelled on three different economic scenarios to reflect current global volatility, our analysis indicates that over the next five years the UK eating out market is likely to perform between our low and mid growth forecasts.
In the low growth forecast, the market will be worth £41.8bn in 2022, growing by 15.5% vs 2021, and attaining 79% of its pre-pandemic value. It will exceed 2019 size in 2025, whereas in the mid growth forecasts this occurs in 2024.
For planning purposes, businesses would be wise to prepare for a low growth forecast, particularly during 2022 and 2023 when inflation is expected to be high. The war in Ukraine is likely to place further strains on food and energy supply chains raising inflation further.
To stay up to date with the latest local and global economic developments and their impact on the food and drink supply chain sign up follow the coverage by our Social Impact Economics team here.
Recovery varies by sector
During the pandemic, the eating out market saw an unprecedented and accelerated level of diversification and innovation, and a leaner and fitter industry has emerged. As the market recovers from the shockwaves of the last two years, there are a new set of challenges to face, and some sectors will be more resilient than others.
QSR is currently the driving force behind growth, offering a convenient, consistent and value-driven alternative to eating at home, providing the "lipstick effect" for consumers. That said, city-centre and transport hub focused brands will continue to chase 2019 sales levels.
Pubs and restaurants will see recovery slow; mid-market operators will be squeezed as consumers eat out less or down-trade, yet high-end restaurants will be protected to an extent.
Hotels and leisure will find recovery the most challenging as discretionary spend is scaled back by more consumers. Staycations will continue at higher than pre-pandemic levels due to pre-booking but international tourism will still be considerably reduced. Income from domestic and international business travellers will remain significantly depressed this year.
Staff catering will see some growth prompted by returning office workers. However, some businesses have removed facilities or remodelled to lower cost formats. With businesses facing increased costs there will be little desire to re-invest in the short-term.
Healthcare, Education and Government-run Services are likely to revert to pre-pandemic patterns with inflation driving growth.
Priorities for the year ahead
The eating out sector is facing a challenging time; planning and prioritising must sit at the top of the agenda for businesses to navigate the year ahead and beyond. Priorities will vary by sector, but there are clear behaviour themes driving the industry forward which include an enhanced focus on customer experience and loyalty, investment in technology and implementing strategies to mitigate costs.
Retail Analysis subscribers can read the full UK Eating Out Forecasts 2022 report here.
Watch an on-demand webinar detailing the results of the report here.