28 Jun 2022
Meiko launches 'Cutting Carbon in the Kitchen' report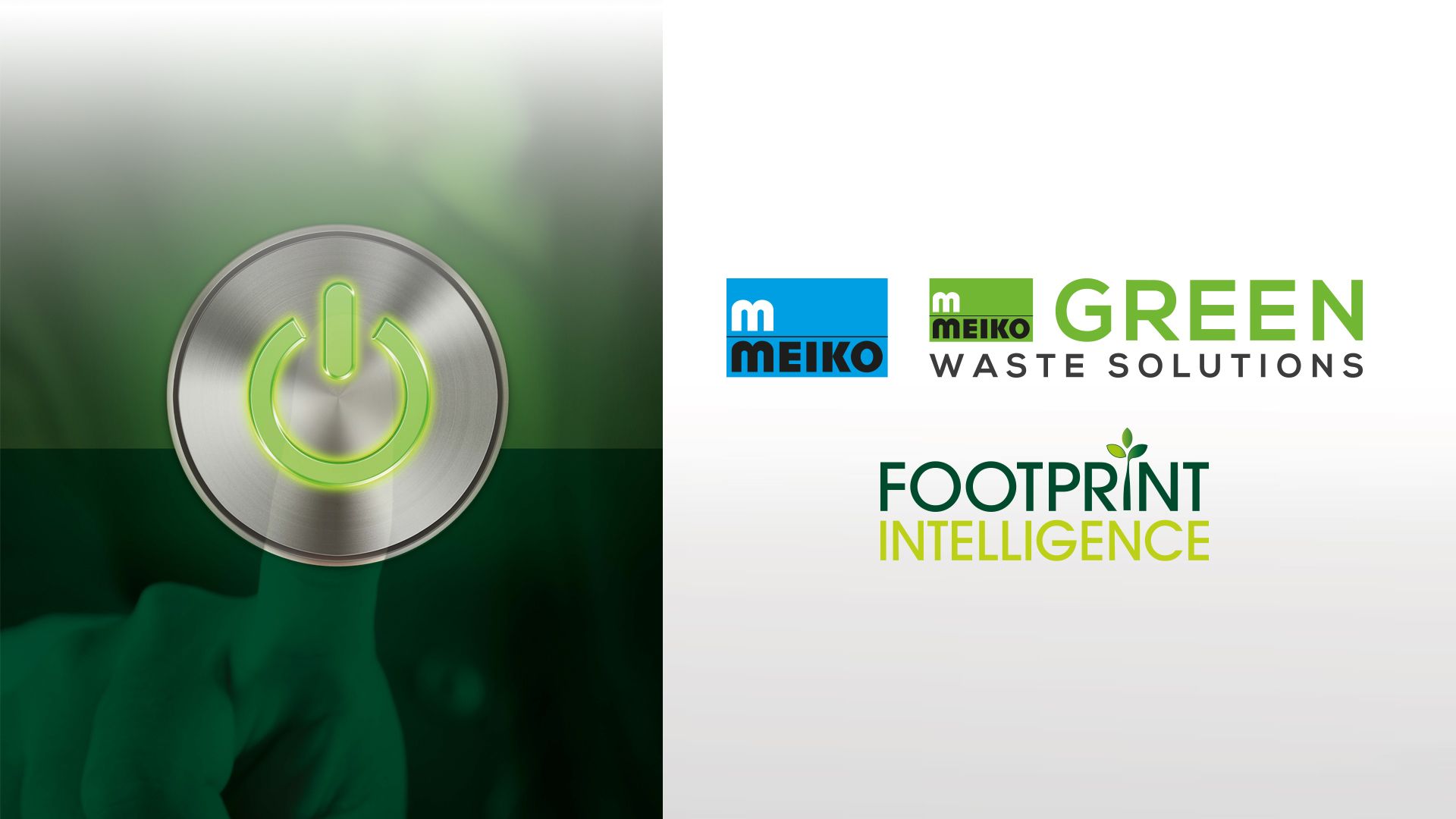 Global technology and service company Meiko UK has launched a new guide, 'Cutting Carbon in the Commercial Kitchen', in partnership with foodservice intelligence agency FOOTPRINT to help operators to achieve their net zero targets.
"Waste is not inevitable and it can be managed," says Paul Anderson, Managing Director, Meiko UK. "The business case is utterly clear. We must cut carbon to remain viable and to protect the future of our planet."
The guide covers all areas of the kitchen including dish-wash and food waste handling areas. It identifies creative ways that foodservice operators can meaningfully tackle carbon to support the rapid reductions needed to meet climate goals.
It also highlights the slow progress being made in some areas when it comes to the climate crisis, with only 26 of the world's 250 largest food and agriculture companies working to reduce greenhouse gas emissions in line with the Paris Agreement and only 9% of small businesses in the UK measuring their carbon footprint, according to research by the British Chambers of Commerce in 2021.
Based on exclusive insights from industry experts, and with practical tips from farm to fork, 'Cutting Carbon in The Commercial Kitchen' explores how foodservice operators can meaningfully tackle the greenhouse gas emissions that exist in their 'back of house' operations to support the rapid reductions needed to meet the climate crisis head on.
The guide covers areas including how brick and mortar modifications can help businesses save on energy costs, everyday best practice can see small changes make a big difference, why it can pay to 'switch to save' when it comes to innovative equipment and technologies and the importance of what ultimately goes onto the plate.
Download the full report here: meiko-uk.co.uk/en/footprint-carbon-report.