Craft Guild of Chefs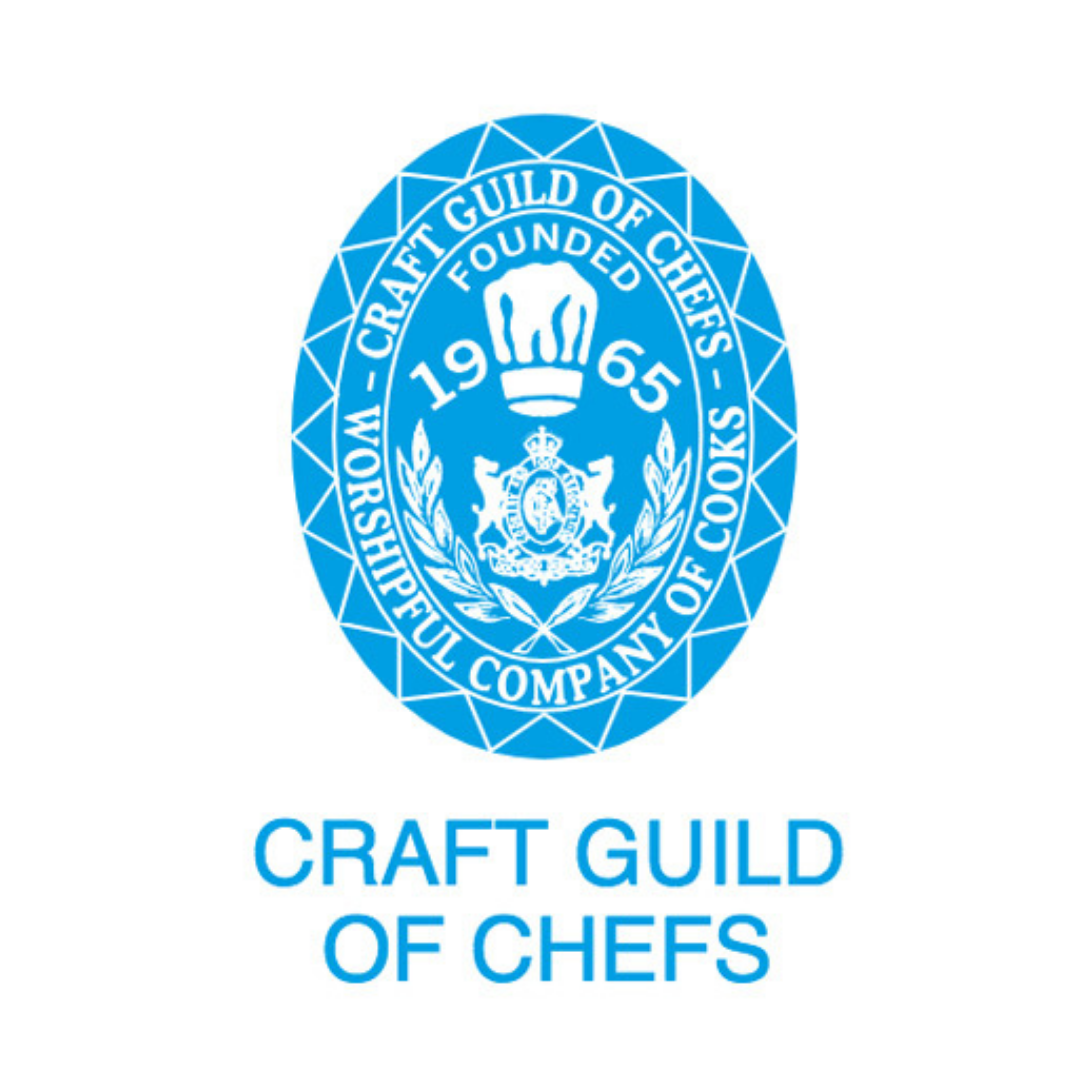 Established in 1965 as a Guild of the Cookery and Food Association, the Craft Guild of Chefs has developed into the leading Chefs' Association in the UK and has many members worldwide.
Our members come from all aspects of the foodservice and hospitality sectors working in a wide variety of positions from students and trainees to top management. No other association boasts such a broad and experienced membership.