On-demand webinars and sessions
Featured Session: Immersive hospitality: the businesses creating truly memorable customer experiences
From the largest hospitality brands to the smallest independents, design is everything when it comes to welcoming both new and existing customers while also building a robust brand. For this exclusive panel discussion, design and architecture will discuss how design and new hospitality movements can create a positive impact on the overall consumer experience.
Host: Hamish Kilburn, Editor - Hotel Designs
Panellists:
David Chenery, Founder and Director - Object, Space, Place Limited
Claire Smith, Director - ABDA Design
Alon Baranowitz, Architect - Baranowitz + Kronenberg
Irene Kronenberg, Interior Designer - Baranowitz + Kronenberg
Standard Session: Clearing the air—exploring the ROI of a cleaner breathing space
For the foreseeable future, the issue of air quality is going to be a long term consideration for any large indoor venue. Join Keith Frein of Sterilumen, as he explains the issues to be aware of in this field, shares high risk points of concern and discusses potential technological solutions which are already paving the way for hospitality venues and hotels across Europe.
Speaker:
Keith Frein, VP of International Sales - Sterilumen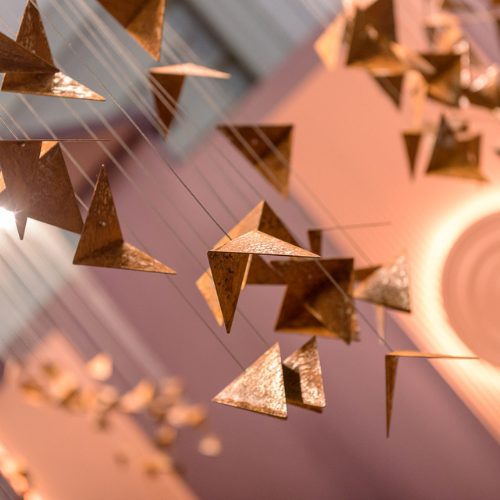 Dedicated feature on the page
An image, around 40-50 words of text and link to exhibitor profile or website

Connect and do business with design suppliers such as...

View our other content themes

Subscribe to our newsletter so you don't miss out on exclusive industry insights, reports and webinars, plus get the latest updates on HRC 2023.